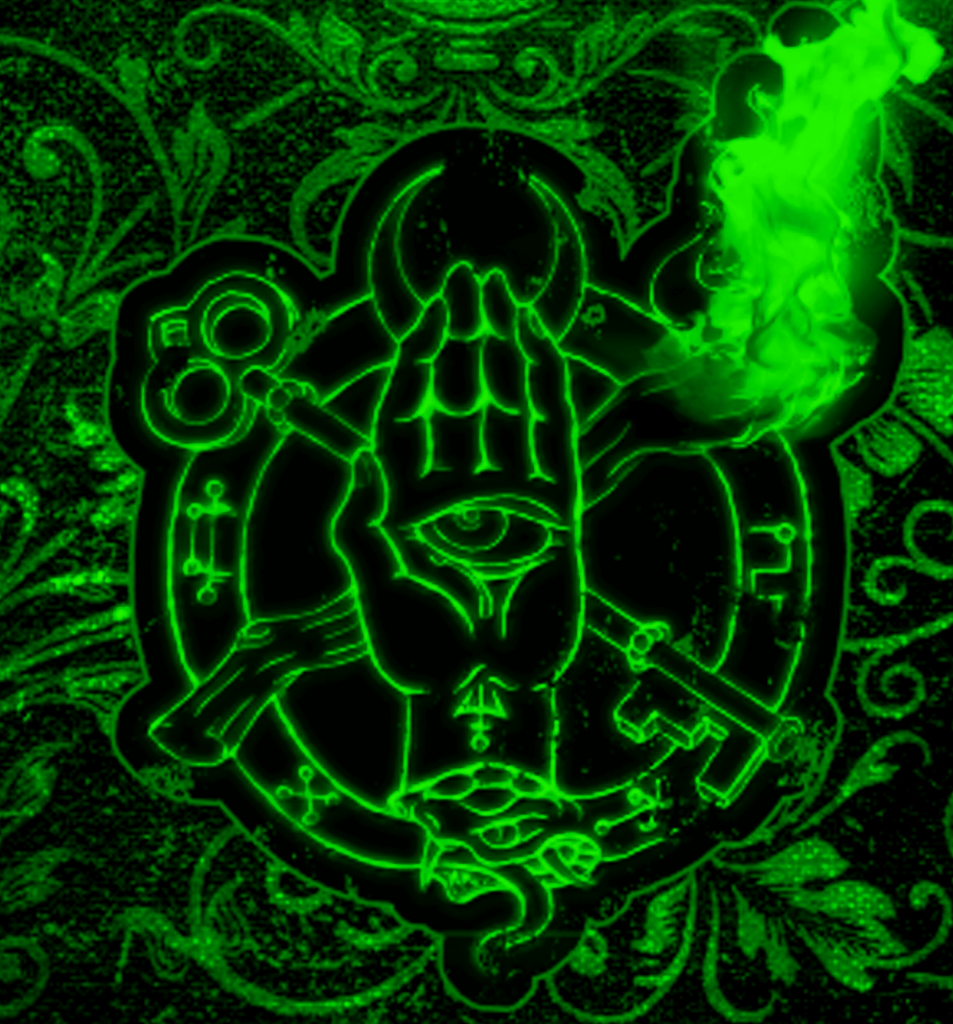 Last year was kind of an epic year for me and for Strategic Sorcery. I did not accomplish everything I set out to do, but I almost never do – such is the cost of setting your sites high. What I was able to accomplish includes:
Quit the day-job and started doing Sorcery and writing full-time.
Lost 20 pounds and kept it off for 3 months now. Less than my aim, but more than I have able to do in the past.
Published Advanced Planetary Magic,  my first e-chapbook.
Guest lectured at Swarthmore, Bryn Mawr, and Rutgers.
Began an apprenticeship program for students that desire continued personalized instruction.
Started doing phone/skype consultations and am now booked weeks in advance.
Signed the contract for my next book with New Page Press: "Sex, Sorcery, and Spirit: Secrets of Erotic Alchemy Laid Bare."
Looking back, I am happy with my accomplishments and work. But of course there is a lot of work in the year ahead. Over the next few months you can expect to hear more about:
THE STRATEGIC SELF COURSE – re-worked and re-booted to take people through stages of initiation towards and across the abyss.  For those already signed up you will start getting the lessons at the end of January. The course will open to new people in May or June.
STRATEGIC SORCERY GARAGE SALE – Folks I have too much occult stuff. I need to clean house. I will be popping things up on the blog beginnig next month.
ARBITRARY ARCANA – Short 5-10 minute video's on whatever I feel like making short talking about. Anyone interested in helping with these or in recommending idiot proof video editing software please contact me at inominandum@gmail.com
METAL PLANETARY TALISMANS – Starting with venus acid-etched into copper. I will be making these myself to order.
THE BOOK OF OFFERINGS – My next E-Chapbook is on Offerings
MORE TANTRIC SORCERY OFFERINGS – I have been pushing the limits on my Tantric training and exploring new arcana. There will continue to be Amulets offered quarterly (working on Ganehsa now for the next release), but also some new things that I will be different enough to upset a lot of the Dharma-Nazis but cool enough to excite the people I actually care about…
All that and a new book from New Page, just before Summer. I can't wait for 2014!
If you want to Join the Strategic Sorcery Course – The Sale Ends Tomorrow and the Hekate/Helios Rite begins on 1/1/13
If you want a consultation – book soon. I am filling up a weeks in advance.
If you don't want any of that and just like reading this blog  – I will make sure that I continue to produce quality material for free and make sure that the promotion and sales end of it does not overshadow the content.
Thank you Apprentices, Students, Clients, and Readers for helping make 2013 one of the best I have ever had. I hope that I have contributed to making yours great as well.
The new year is like a blank parchment, the pen is your sorcery. Use it strategically and wise.