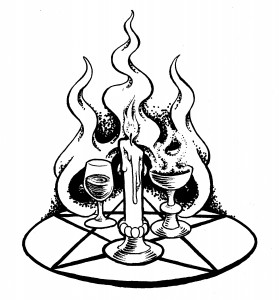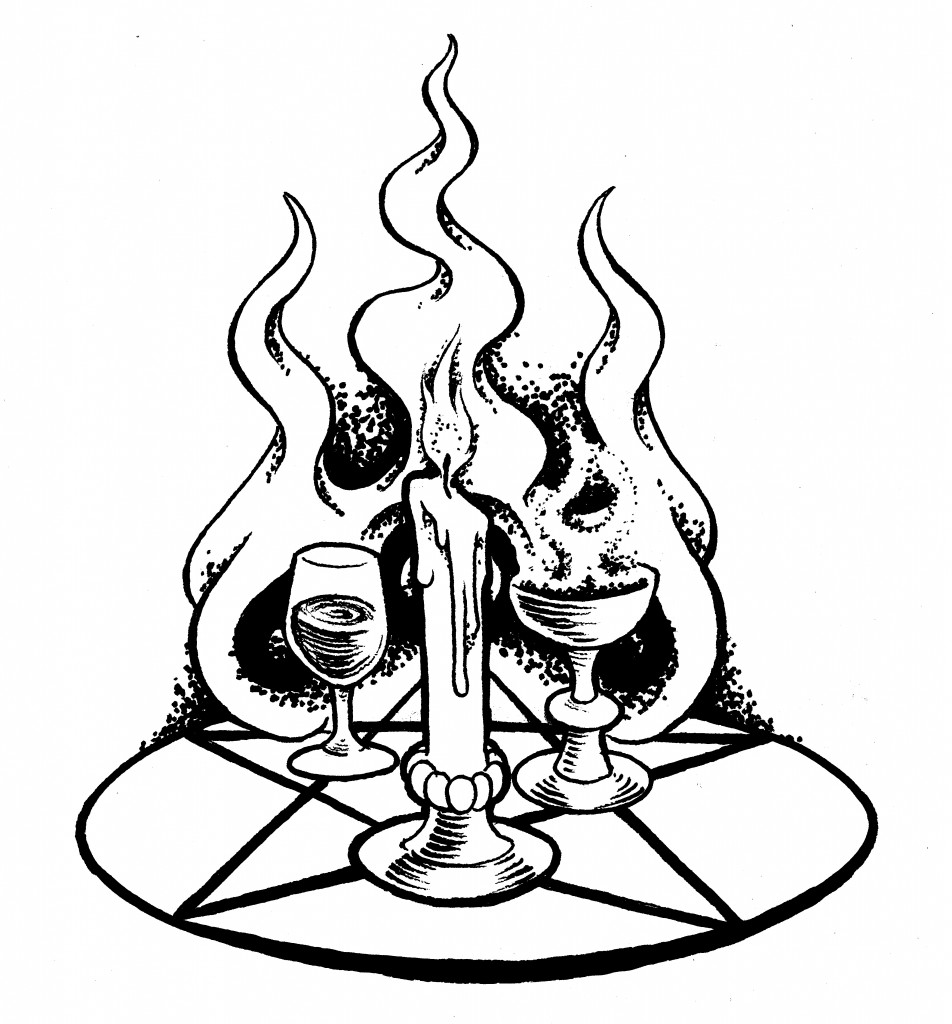 Cold and crisp air outside?
Pumpkin in just about every damn thing you eat?
Two rabbits running in a ditch?
Must be the Season of the Witch…
Fall has always been my season. It REEKS of magic. The veil really does seem thin as we get closer to Hallowmass and the days of the dead. A great time for putting the beach gear away and buckling down to some serious Sorcery.
With this in mind I wanted to offer a special deal on the Strategic Sorcery Course.
From now until September 22nd you can join the Strategic Sorcery Course for just $100!  
That is 50 dollars off the normal cost, which breaks down to less than 2 dollars a lesson.
If interested in receiving the course, please send an e-mail to inominandum@gmail.com with the words STRATEGIC SORCERY in the Subject Line. I will send you a packet explaining the course and how to join.
And if you didn't get the "two rabbits running in a ditch reference, go here and listen to Donovan sing in the season."