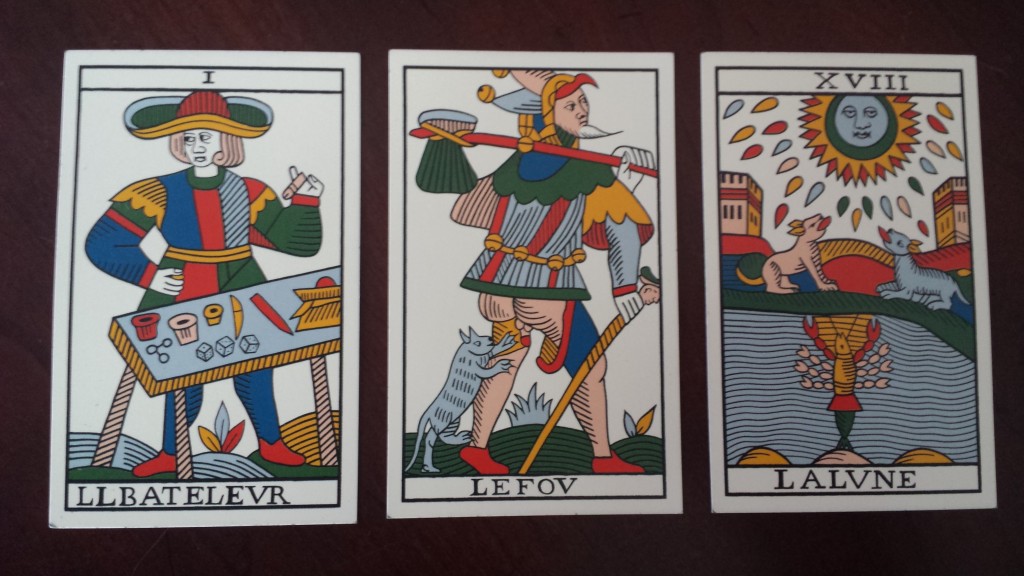 Normally I charge $75 for an e-mail reading or a 30 minute skype or phone consult. This weekend only I am offering a brief three card e-mail reading for $40. Three cards can actually tell you a LOT about a given situation and is often all that is needed.
WHAT I NEED FROM YOU: Paypal me over $40 and a Question. Please put your question in the paypal notes. If the e-mail you want me to reply to is different than the paypal address put that in the notes as well.
WHAT YOU GET FROM ME: With the next 5 days you will get your three card reading and interpretation. I may add additional cards for clarification, but probably not. If you have a question about the reading I will certainly answer it, follow up questions requiring additional readings will need to be booked separately.