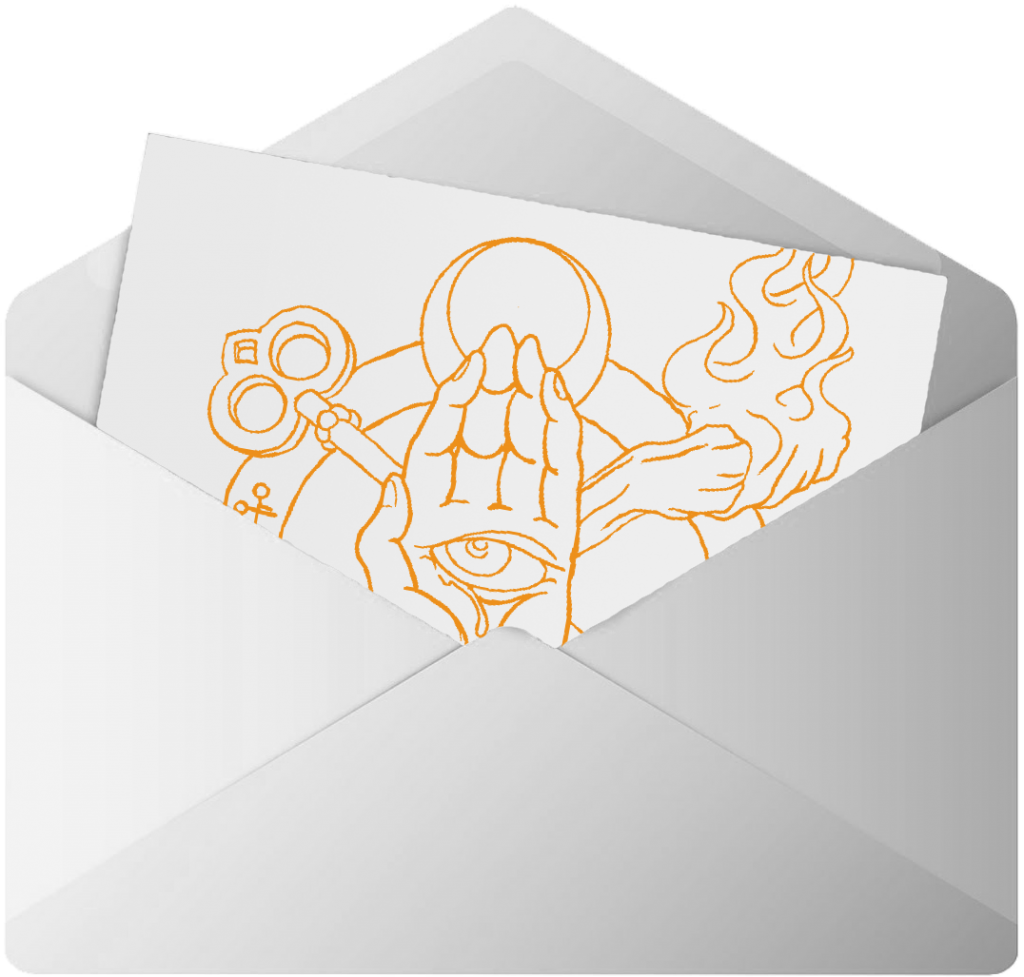 Everyone has been logged in and the rite has gone out, but there is still time to join in.
Anyone who signs up for the course between now and noon Saturday will have time to participate in the Juno Prosperity Rite.
For the info on the Juno Prosperity Rite, click here
For info on the Strategic Sorcery Course click here
Or if you itching to get started on 52 lessons on practical magic and the opportunity to participate in rites like this with hundreds of Sorcerers and Sorceresses across the globe just click the button below to sign right up!
$150