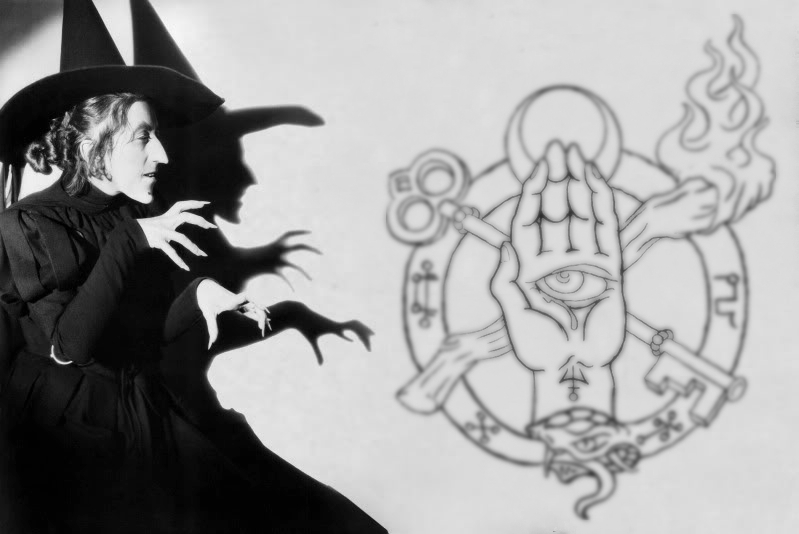 Happy All-Hallows Eve!
Just a quick note to say that the Global Hekate Rite can be done anytime between today and Sunday – the Day of the Dead. Same with getting in on the beginning of Cycle 19 of the Strategic Sorcery Course. 52 lessons for $150.
If you haven't joined the course yet, come on in.
If you want more info, check here. 
If you want even more info, write me at inominandum@gmail.com
Or just click the paypal button:
STRATEGIC SORCERY COURSE
$150