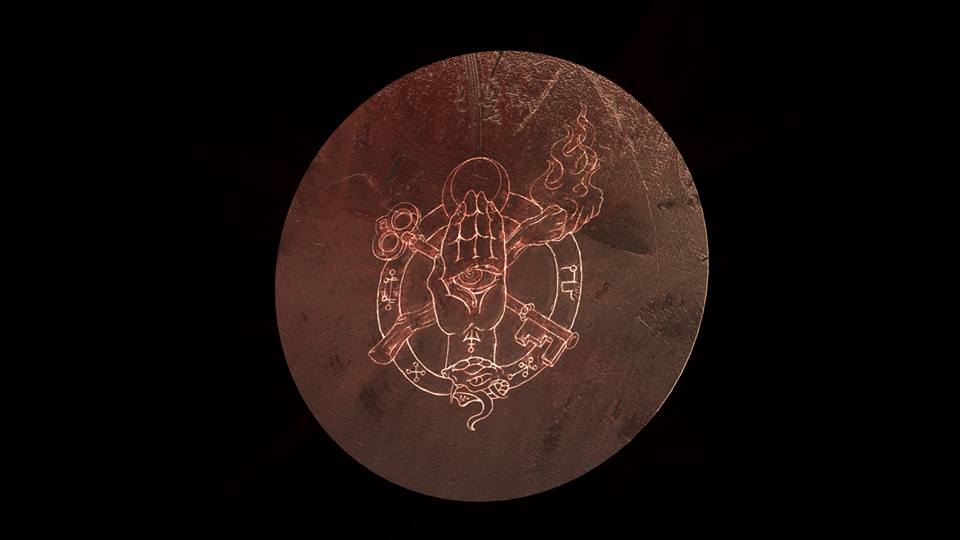 While I am known for having people approach their financial magic in a very strategic way with clearly defined goals, I also encourage people to do regular workings that open new opportunities that sometimes manifest things we never even thought to ask.
Below is a field report of some very successful magic, sparked by the global rites and offerings that we do both as individuals and as a community.
"It's time for a field report. First thing, methods. I've tried a lot of stuff since I first read Jason's book on financial sorcery. Some things I felt good about, others… not so much. Jupiter and I are still indifferent to each other. Juno has been super. She seems to work quietly in the background, moving the pieces on the board, without requiring a lot of attention. The gator hand seems to work the same way, slowly gathering; building up for a strike. I don't really give them a lot of attention. On the other hand, I have been pretty regular with my general offerings, always including the spirits of prosperity and wealth in the invitation.
I was fairly satisfied with the slow-but-steady progress in my financial out look. Two weeks ago, everything changed.
The family-owned company that has employed me for the past fifteen years was bought by the largest, most prestigious company in our industry. After a brief interview, I was retained by the company, and "grandfathered onto the union. That meant a 37% pay raise, an insurance package that knocked my socks off, and a dual-track retirement program (union pension, plus a better 401k than what I had).
I've waited so long to report, just to make sure it was real. You see, things like this just don't happen to me. My thanks to all the spirits, at all levels, who made this possible, as well as Jason Miller and the Strategerati who have taught me so much."
– JMH