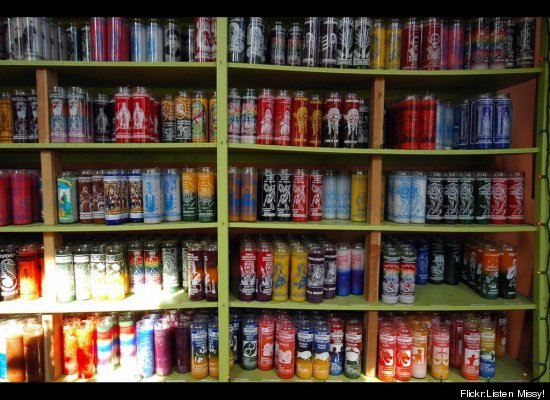 Strange News Day today.
Lets start with The Daily Mail, and their story about how six of the deaths connected with the curse of King Tut were actually murders orchestrated by Aleister Crowley
http://www.dailymail.co.uk/news/article-2059084/Were-Curse-Tutankhamun-deaths-actually-murders-arch-satanist-Aleister-Crowley.html
Now lets jump stateside to the Alamagordo News for a feature entitled: "SPACE HISTORY: Magic guides rocket propulsion development"
http://www.alamogordonews.com/ci_19274854
Finally lets head to the good old Huffington Post religion section for how Botanicas serve people in good times and bad, and are essentially places of healing.
http://www.huffingtonpost.com/2011/11/08/botanicas-santeria-occult_n_1079968.html?ref=religion&ir=Religion#s457066&title=Spiritual_Healing
This last one deserves special attention because:
1. In the ethics posts, the kind of magic that Botanicas serve kind of got treated a bit roughly. Not more roughly than it deserves, but some readers are not not nuanced enough to be able to read criticism without thinking that the writer is against something. I am all for ATR's, Rootwork, Espiritismo, and Brujeria. I am all for Botanicas and the ones I have frequented for the last 20 some odd years of my life HAVE in fact been centers of healing and learning and community.
2. Originals in the Bronx is the main focus of the piece. I lecture occasionally at Originals, and my friend Lady Rhea runs the Pagan Center/Buddhist Center upstairs.