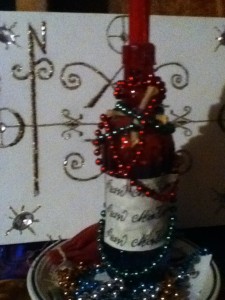 As Magicians, Witches, and Sorcerers we play in the gray area between myth and fact, and when we yield fully to either, things tend to go to pots.
I was catching up on what some of my favorite occults are doing these days, and was reading this article on Dr John by Louis Martine, a man who, though I only met him in person once, had a profound effect on my spiritual practice.
In it he talks about the interplay between myth and fact and espouses this little gem:
"The localized exactitude of fact yearns for the explosive expansion of myth as myth, in turn, seeks the definitive presence of fact."
Amen. This is precisely the flux that the magician dwells within.
BONUS: In the article, Louis talks about the work of Ms. Carolyn Long and Ms. Barbara Trevigne in uncovering Dr Johns documents. Louis Martine sent out some of these several years ago, and since I did not know the location of Dr Johns tomb (I now know one possible location near Homer Plessey's tomb) I was able to use his signature to make the spirit bottle in the picture above for him.