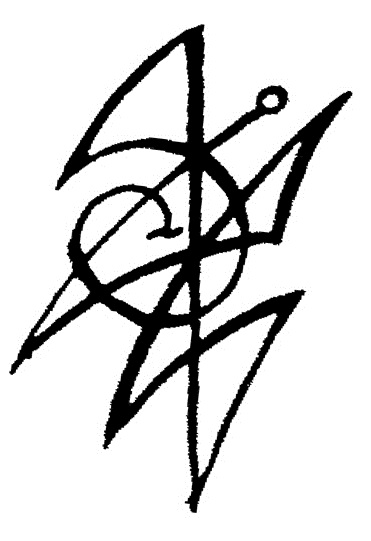 June 23rd 1pm-6pm
Hilton Garden Inn,
70 Challenger Rd,
Ridgefield Park NJ
$45 Register owt@sacredwheel.org
(201)887-7029
In his new book " Financial Sorcery", Jason Miller released a series of Lightning Glyphs that were received as a gift from the God Jupiter. This all-day intensive will use the glyphs to illustrate the most important points of Financial Sorcery in general, and the ways in which the glyphs can be worked into your practice. Some financial strategies that were too extreme for the book will be covered in this course. The class will end with a ritual aimed at securing the blessings of Jupiter for all in attendance.
The above is the official description. Now that we are getting closer to the date, I wanted to give some more details of what to expect. As it says we will be moving through the 16 glyphs. What it doesnt say is that with five hours at our disposal I will have the time to talk to the audience individually and give specific advice and strategies related to YOUR needs.
Want to know what how to market that idea that you think no one will buy into? We can hash it out right there!
Want to know how to generate a money making idea out of what you already do? You can walk away from this workshop with an actionable plan!
Having trouble finding a job? Bring your resume and lets dig right into the specifics of how to turn it around!
At the end of the talk we will be doing a longer version of the Jupiter Meditation that I did at Crucible and Between the Worlds. This time people will have the chance to make specific petitions to Jupiter and the four virtue Goddesses.
If you enjoyed Financial Sorcery, you should not miss this workshop.
See you on Sunday the 23rd!