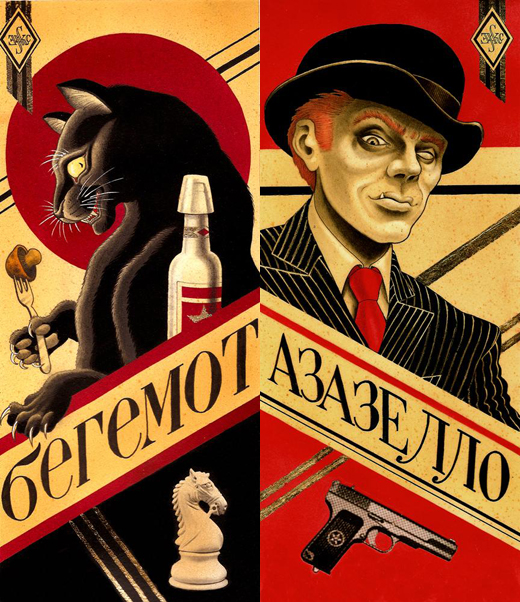 I am a big believer in constant re-assessment of discarded things, and opening myself to new ones.  I am especially into looking at things I may have discarded because of snobbery or bias.
Gordon for instance, had the temerity to suggest that Sylvia Browne might be a person with real powers and psychic worth. I would bet money that if he told this to himself 10 years ago, he would laugh his ass off at himself. Another good friend of mine saw enough from a vortex healer that it caused him to toss aside all occult snobbery about it being a Merlin/Jesus Lineage teaching extraterrestrial magic that installs wizard thread in your gut and sign up for the training. He claims that after years in the occult, studying with many Tibetan Lamas, and doing all sorts of traditional things all over the globe.
Even RO, after reaching the 8th sphere started re-examining the things he had left behind and found them much more valuable from his new perspective.
As the new year approaches I have a few suggestions for you. The first of which is to break out of your shell magically just a little bit. If your idea of magic is pretty well confined to Renaissance Europe, take some New Age crap out for a spin. If you are a "do whatever I feel like it in the moment" type of mage, take a page out of Bryan Garners book and do something as meticulous and by the book as possible. I can almost guarantee you will learn something worthwhile from the experience.
While you are at it, don't just do it with magic. Take the opportunity to move up in the world a bit:
- Dress it up a little bit. Toss on a jacket. Start wearing a tie even when you don't need to. While we are at it, learn how to tie one: no one over the age of 17 weighing more than 200 pounds should be sporting a four-in-hand knot. If you are overweight go Windsor, if not go Shelby. Trust me on this.
- Read Literature. By literature I don't just mean novels. I have been to the homes of too many Witches and Occultists that have nothing but fantasy series book on the shelves. Happy Potter is great. Dune is Great. Twilight is… well its complete shit, but you know what I mean. Read some real authors. Just have to read about magic? Gabriel Garcia Marquez, Salmon Rushdie, Mikhail Bulgakov, and Arturo Perez-Reverte are great starts.  You are in luck! there is a current trend of "genre-slumming" going on: Glen Duncan's wrote what is probably the best werewolf story in decades and Colson Whitehead's takes on zombies"Zone One". If you get the Coleson bug, move on to "Apex Hides the Hurt".
Well, you get the idea. Want a new you in the new year? Break out of old patterns. Try on something new.