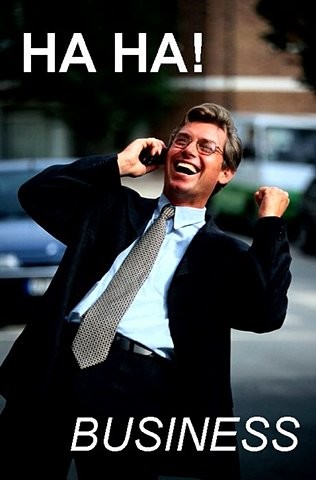 One of my apprentices looked at my Three Tips for Building Wealth With Sorcery post and decided to run with it on his new blog, going much deeper and more detailed than I did.
Head over to The Ideosphere and read Defining and Achieving "Wealth".

Reject Dogma, knows his stuff on making wealth grow even better than I do. Those of you who are serious about having your income grow faster than your need to spend it should read his blog and heed his words.
I am looking forward to more great posts like this on The Ideosphere.