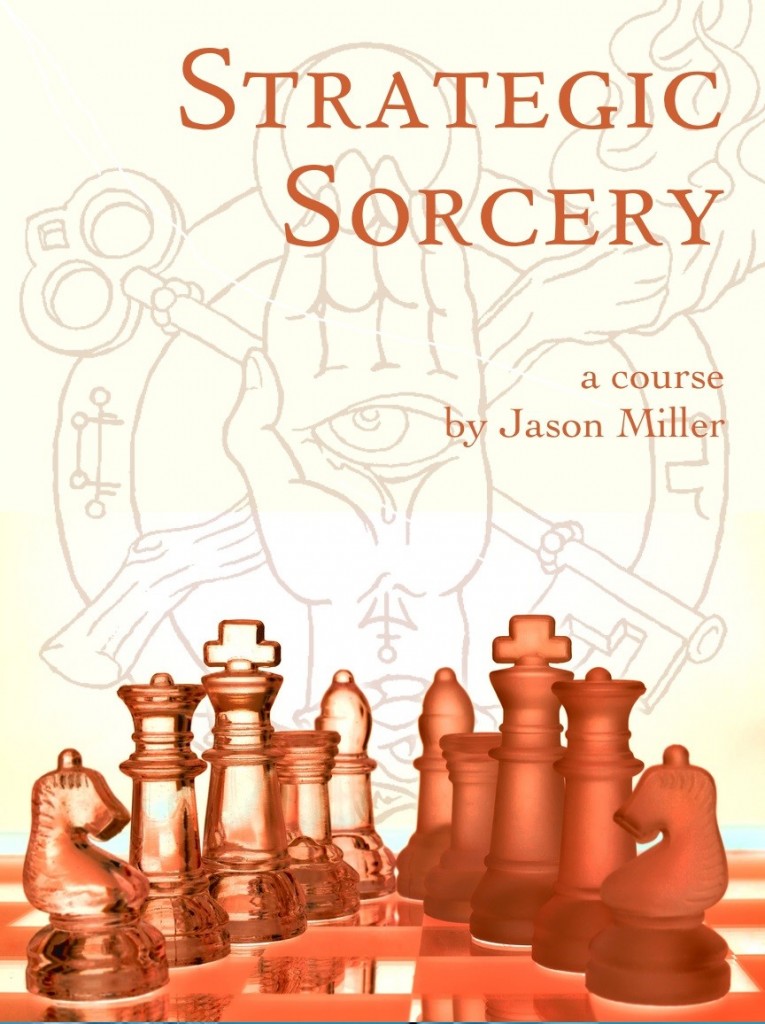 "Do you remember the 21st night of September?
Love was changing the mind of pretenders
While chasing the clouds away"
– Earth, Wind, and Fire
The 21st is also the last day to get the Strategic Sorcery Course for $100.
For more info click here or just sign up with the paypal link below.