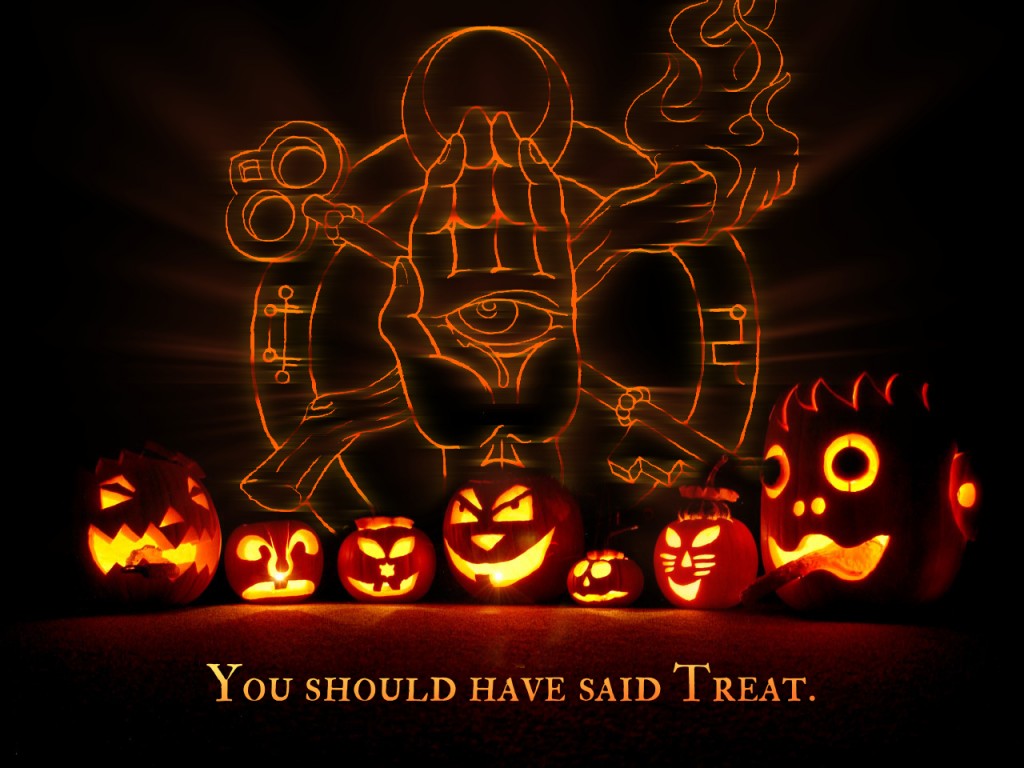 As you may know the next cycle of the Strategic Sorcery Course is beginning on October 31st and will be kicked off with a Global Hekate Rite. During the rite you will be joined by new students, current students, and alumni all over the globe.
The focus of the ritual is to ask Hekate to open the doors to your ancestors, open your eyes to the world of spirit, act as a catalyst for learning the arts of Sorcery. Our lady who is "beyond" has been an active force in the class from the very beginning and her influence can be seen in the seal of sorcery. She has proven very effective at boosting the potential of new students as well as focusing and empowering experienced occultists that take the course.
If you want a course that will teach you how to do magic that manifests materially and has thrown open the doors of adeptship to over 1000 people, this Halloween is probably the best possible time to do it.
To join the course write me at inominandum@gmail.com with the words Strategic Sorcery in the subject line, or click the paypal link below:
STRATEGIC SORCERY COURSE $150