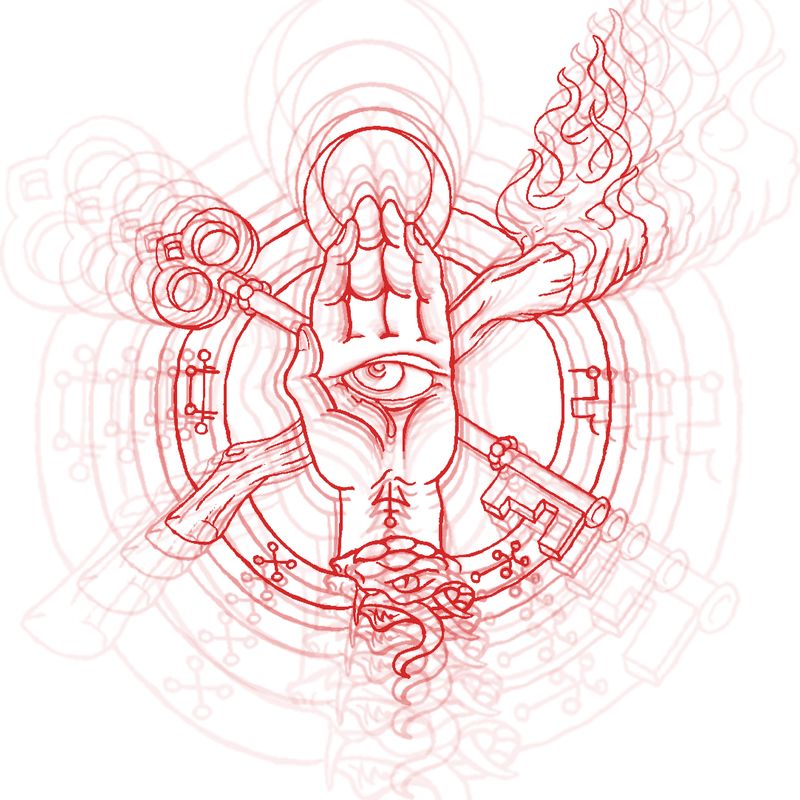 My favorite new part of my business is teaching viw phone or skype consultations. While my courses and books allow me to give a lot of valuable info to a lot of people, these consultation sessions are great for teaching something very specific in a way that is tailored to the individual student.
A few weeks ago I did a consult on someone that was having difficulty scrying and astral projecting at will. I got the following feedback yesterday and asked if I could post it here on the blog.
"I'm just writing in to say how deeply pleased I am with the outcome of our Skype session, and the huge impact that switching from a "less obsessed with scrying" training approach had in obtaining success with just that, among other things.
 I've been regularly spontaneously scrying nearly every day in whatever few minutes that I wake up during the night, while fully conscious. It's often quite entertaining.
 My meditation sessions became very pleasant, in that I'm constantly looking forward to my next one. I'm thinking I had never properly meditated until I became acquainted with your course material.
 Threading the path became as fulfilling as achieving any goal I had with magic. So thank you for that!"
I get so jazzed when I get feedback like this, I just have to share it.
If you want to book a consultation, choose your time below and I will get back to you with available time slots.
30 MINUTE CONSULTATION
90 MINUTE CONSULTATION